We provide many services for our clients. Listed below are several of the tasks, chores we've provided for folks in the past. Some of the listed services are limited to repair, and you may find that you have a need that isn't listed. If so, please do not hesitate to ask if we can accommodate you. Thanks.
exterior:
- Fascia, soffits, deck repair, siding, porches, columns, wood rot, brick mold, fencing, screened porches, door jamb repair
- Fence repairs, gate repair
- Furniture assembly, light bulbs, filters, picture hanging, moving furniture
- Gutter cleaning, gutter repair, landscaping, debris removal, siding repair, pressure washing
-Troubleshooting outside fixtures, outlets
- Concrete crack repair
- Driveway sealing
Mowing, landscaping, trimming, mulching
Interior:
- Toilets, sinks, tubs, showers, vents, faucets, shower heads, towel racks, garbage disposals
- Installation of vanities, counter tops
- Window trim, door repair, shelving, pet doors, closet closures, closet organizers
- Door hardware, knobs, locks
- Drywall patching, finishing
- Troubleshooting of fixtures, ceiling fans, smoke detectors, outlets, GFCIs, switches
- Television wall mounts, cable management
Painting/Staining:
- Small/midsize rooms, exterior trim
Senior Safety:
- Installation of grab bars, hand rails, home safety inspections
We provide many services for our clients. Shown below are several of the tasks, chores we've provided for folks in the past. We look forward to adding your project to our list!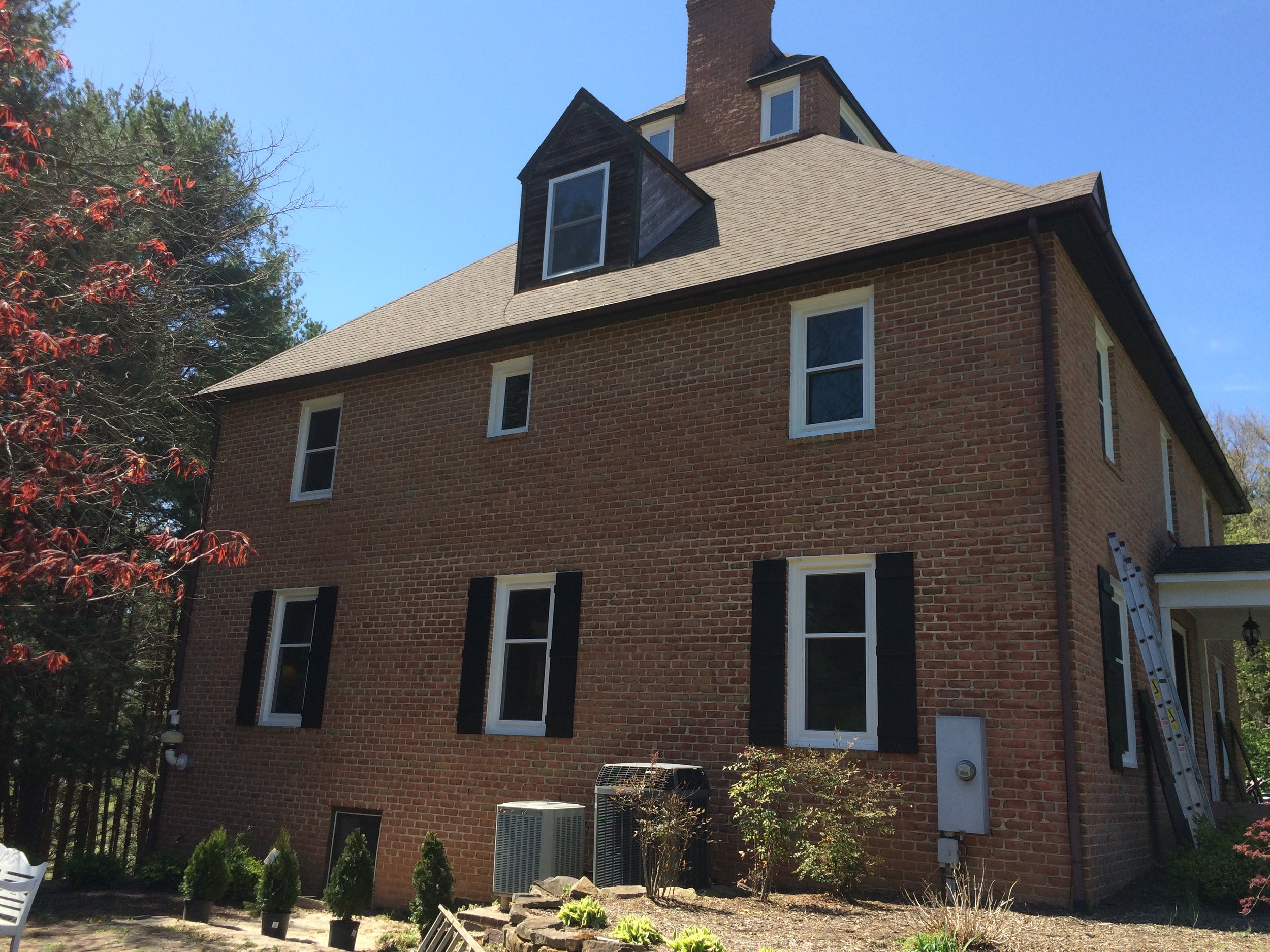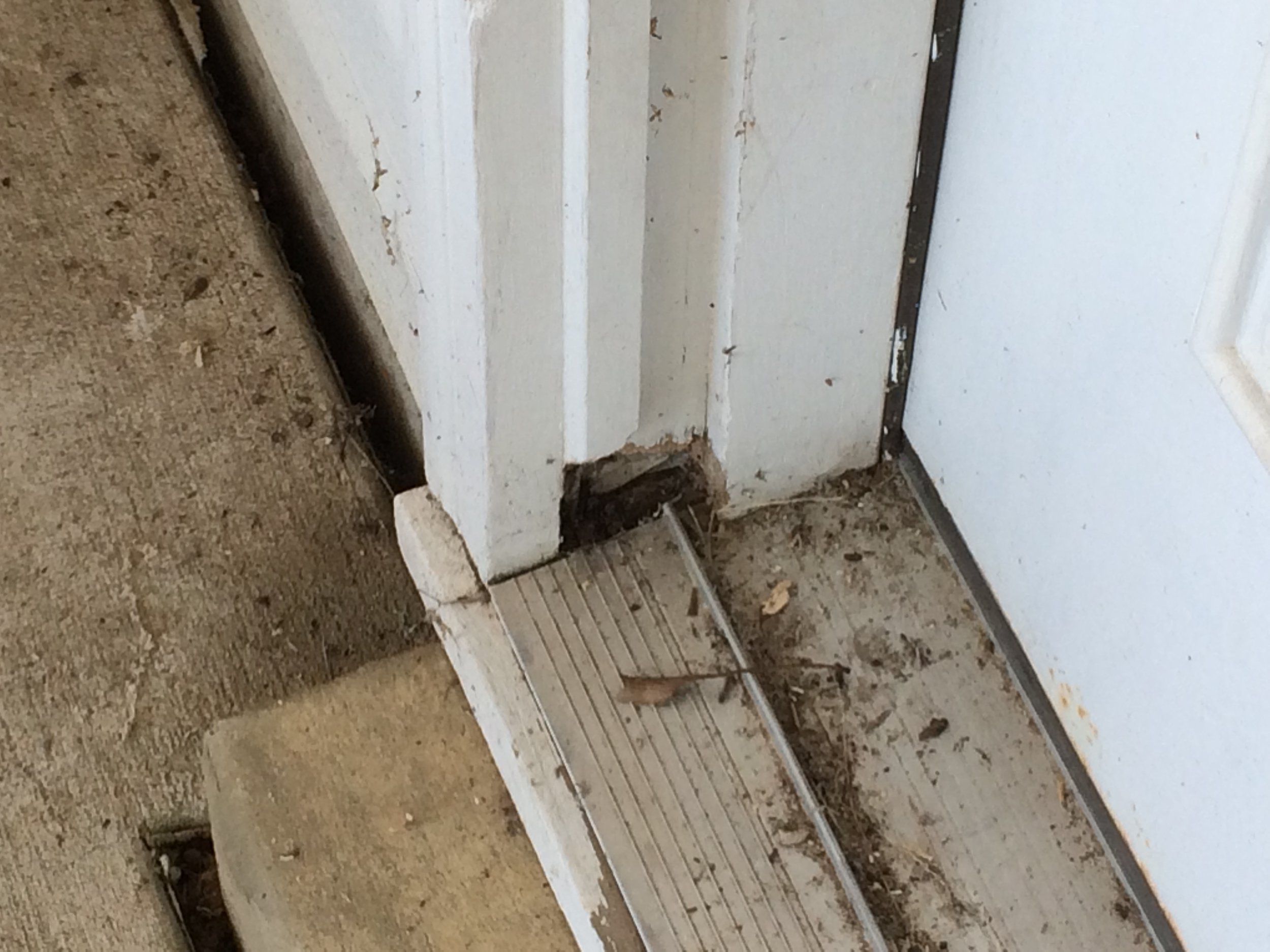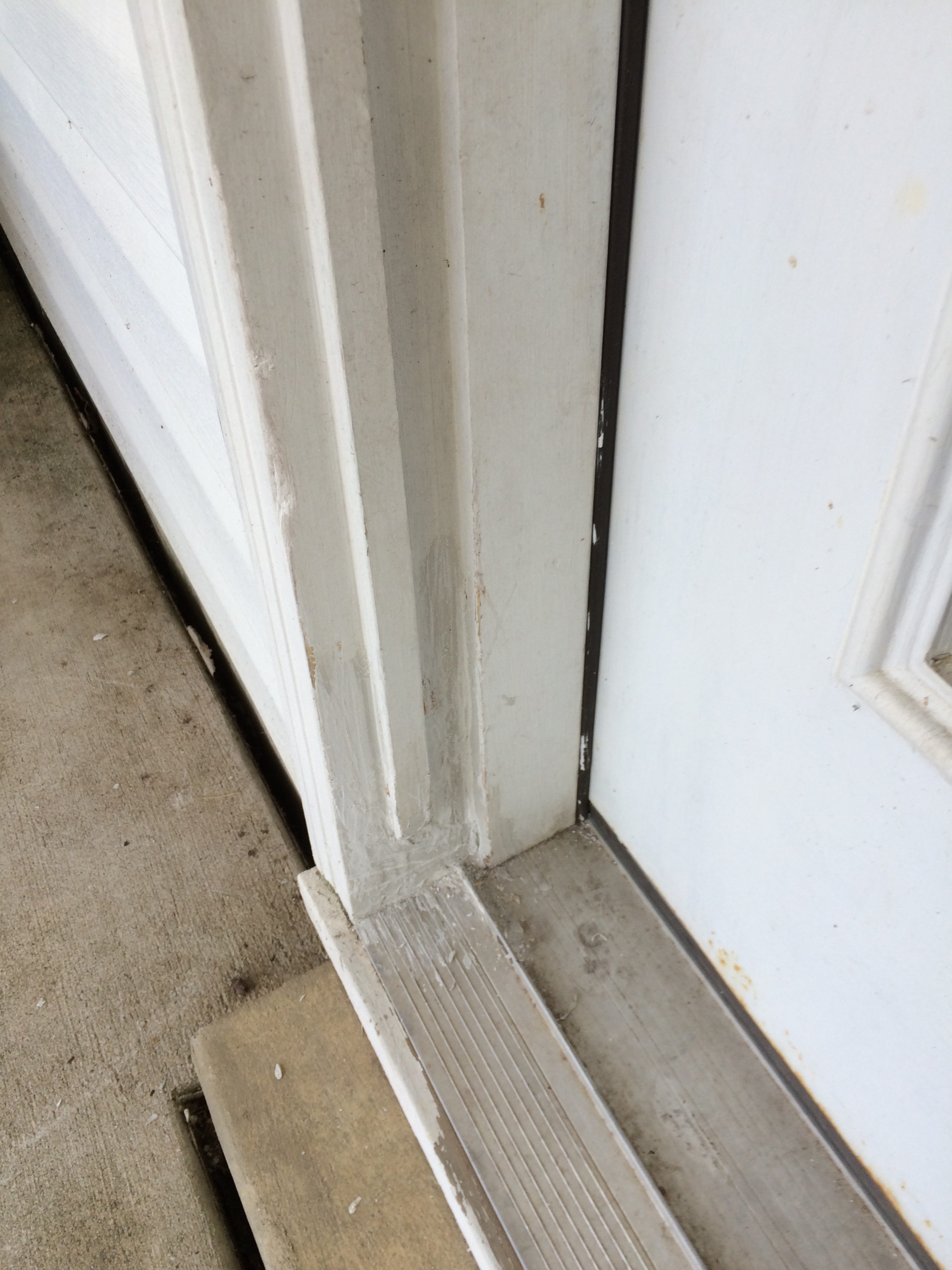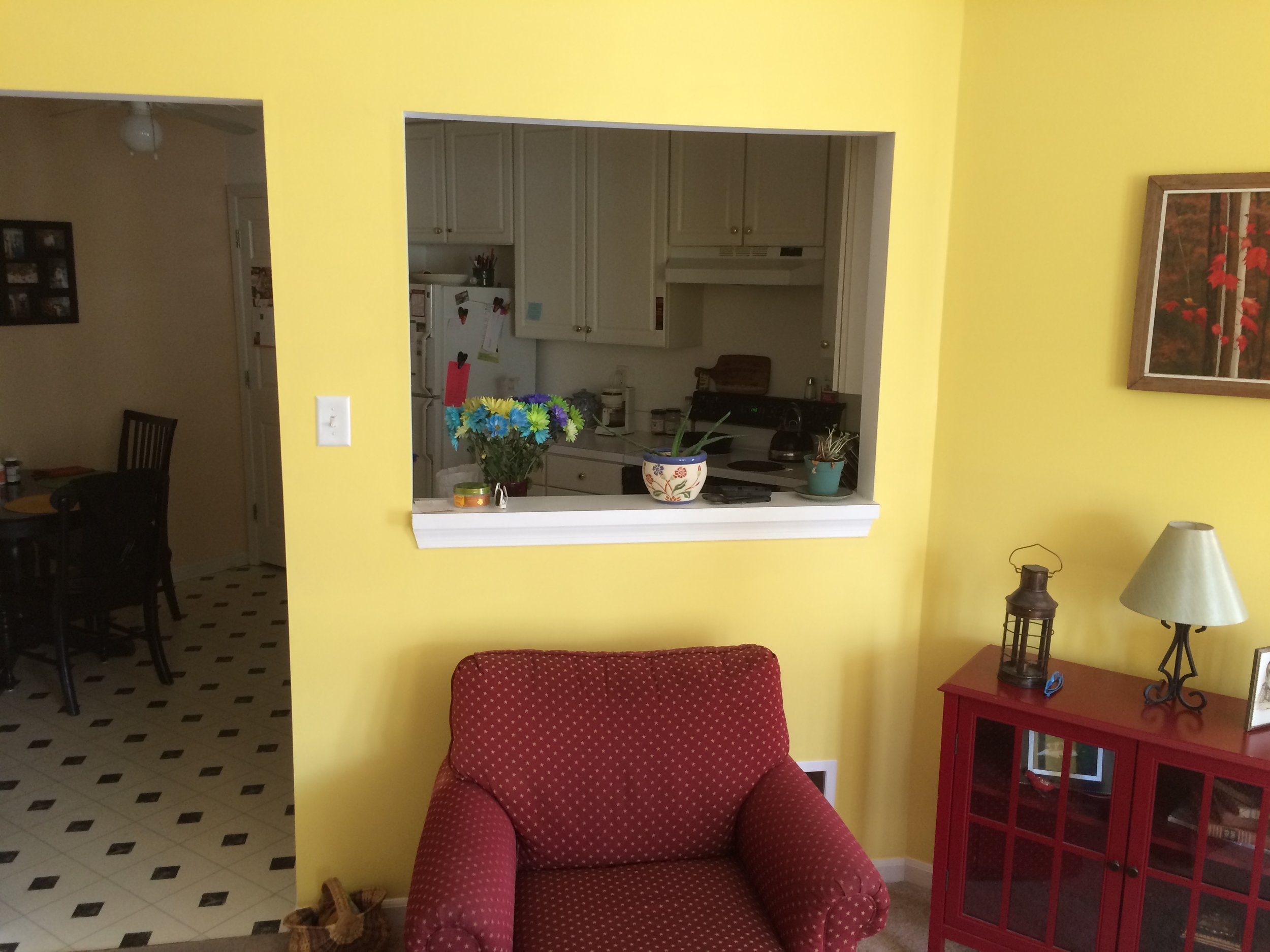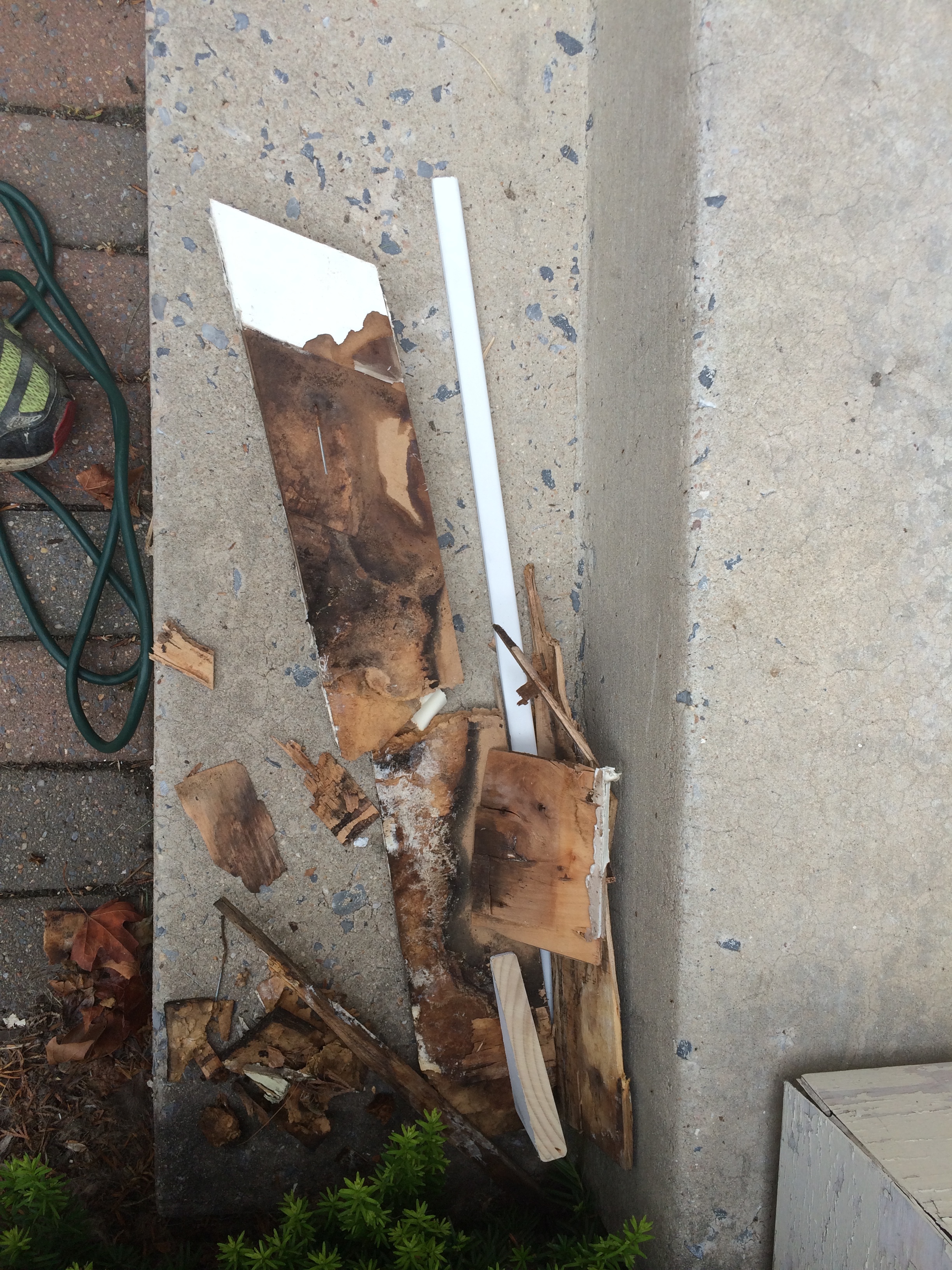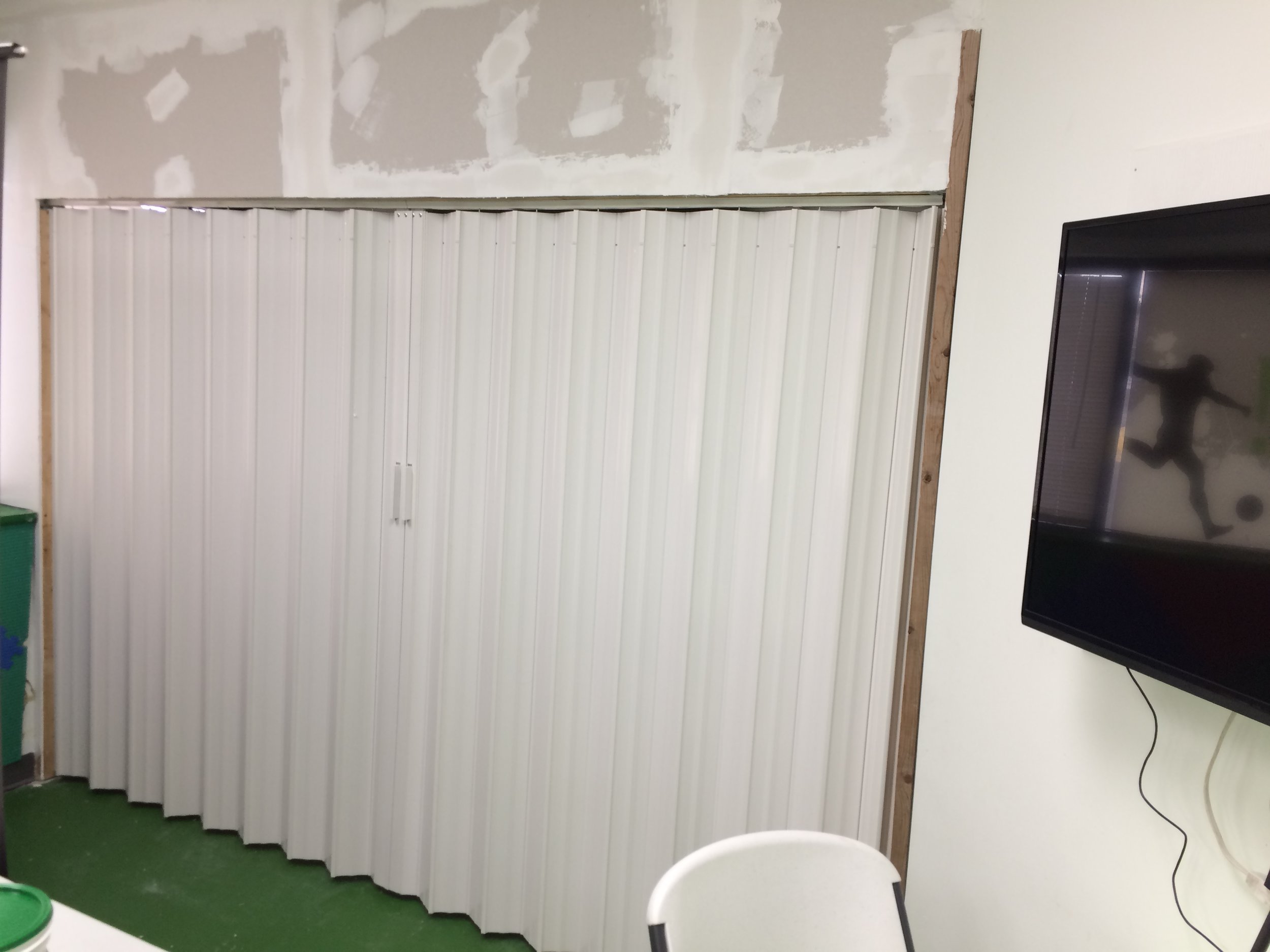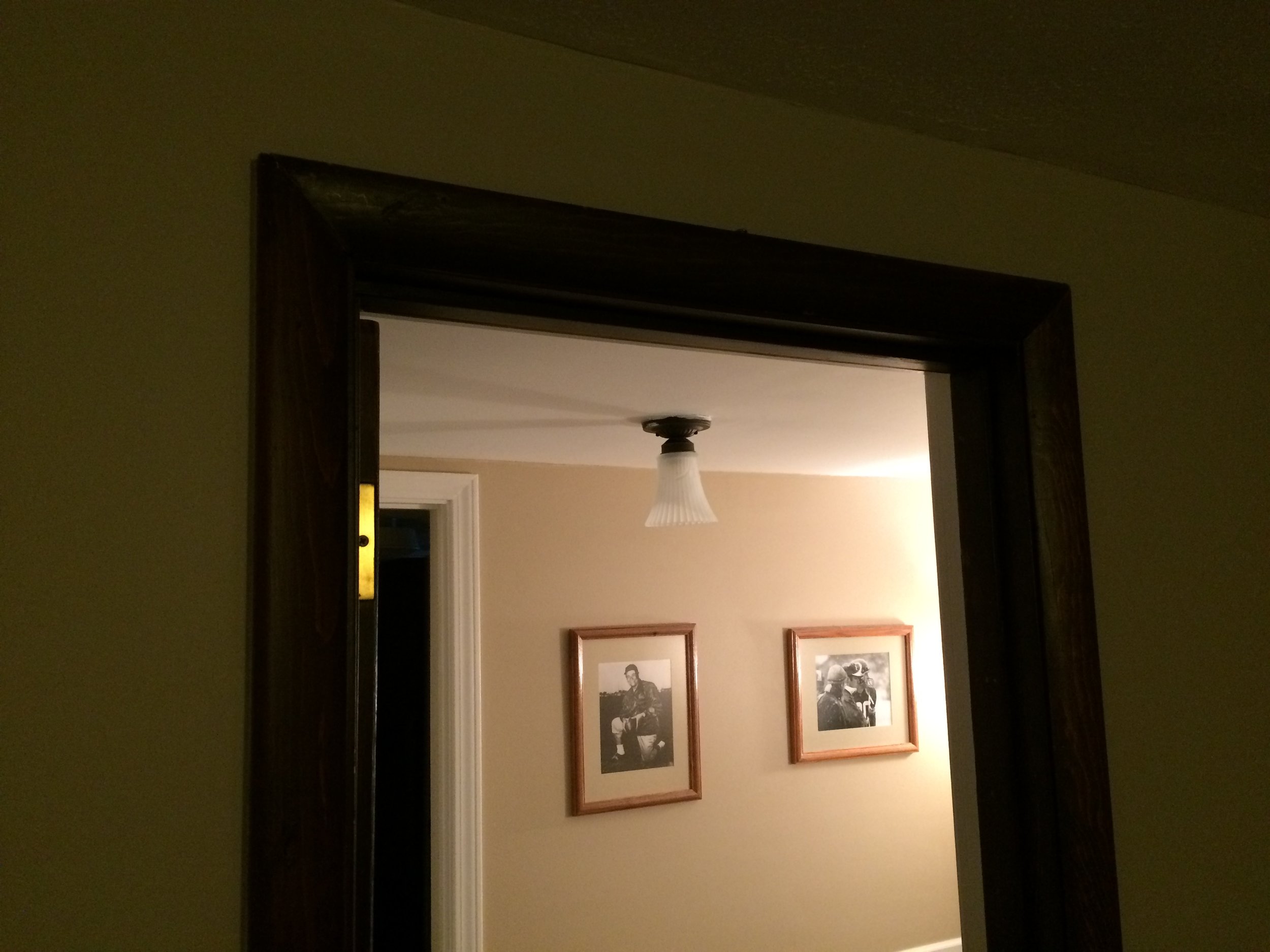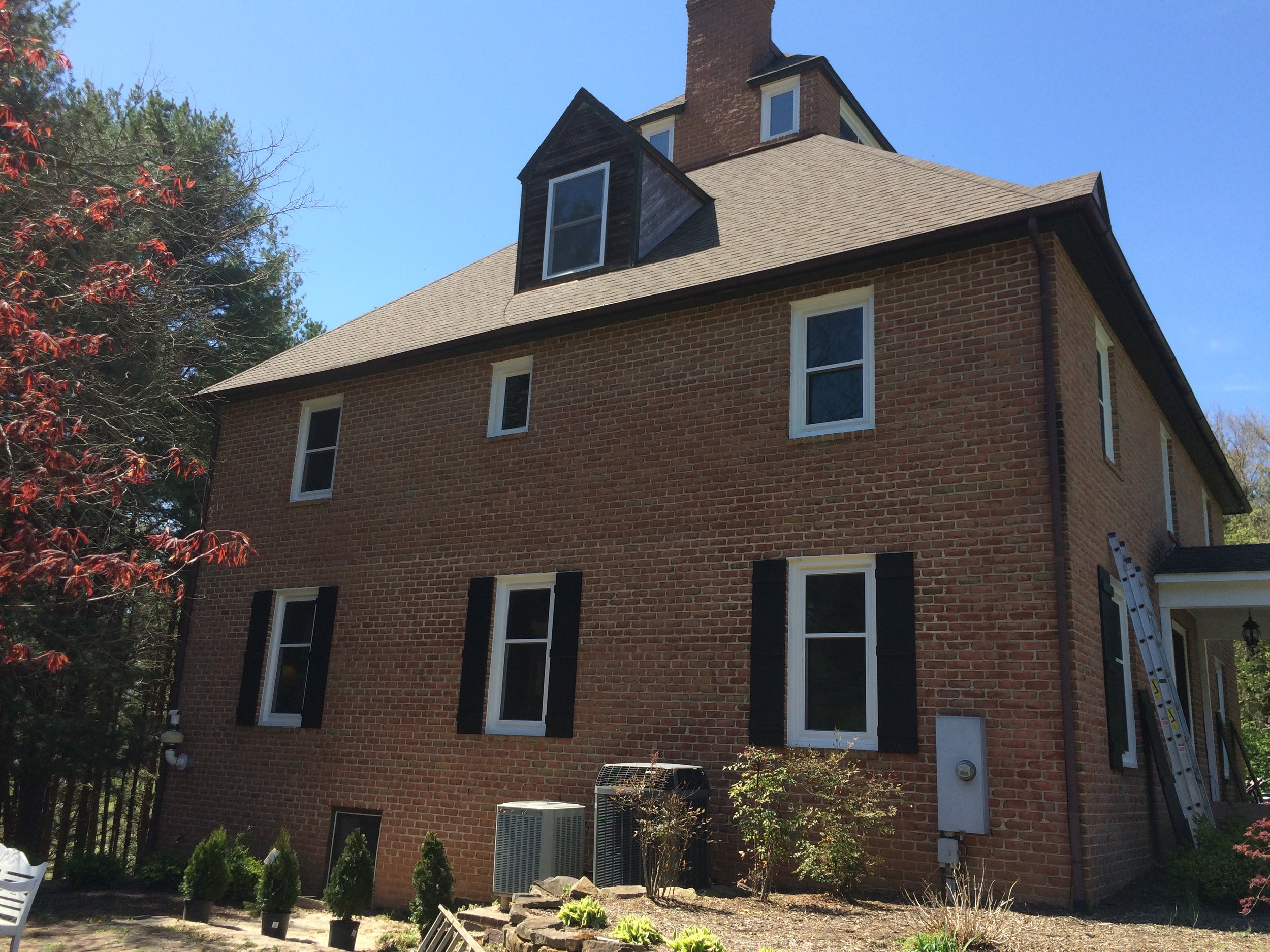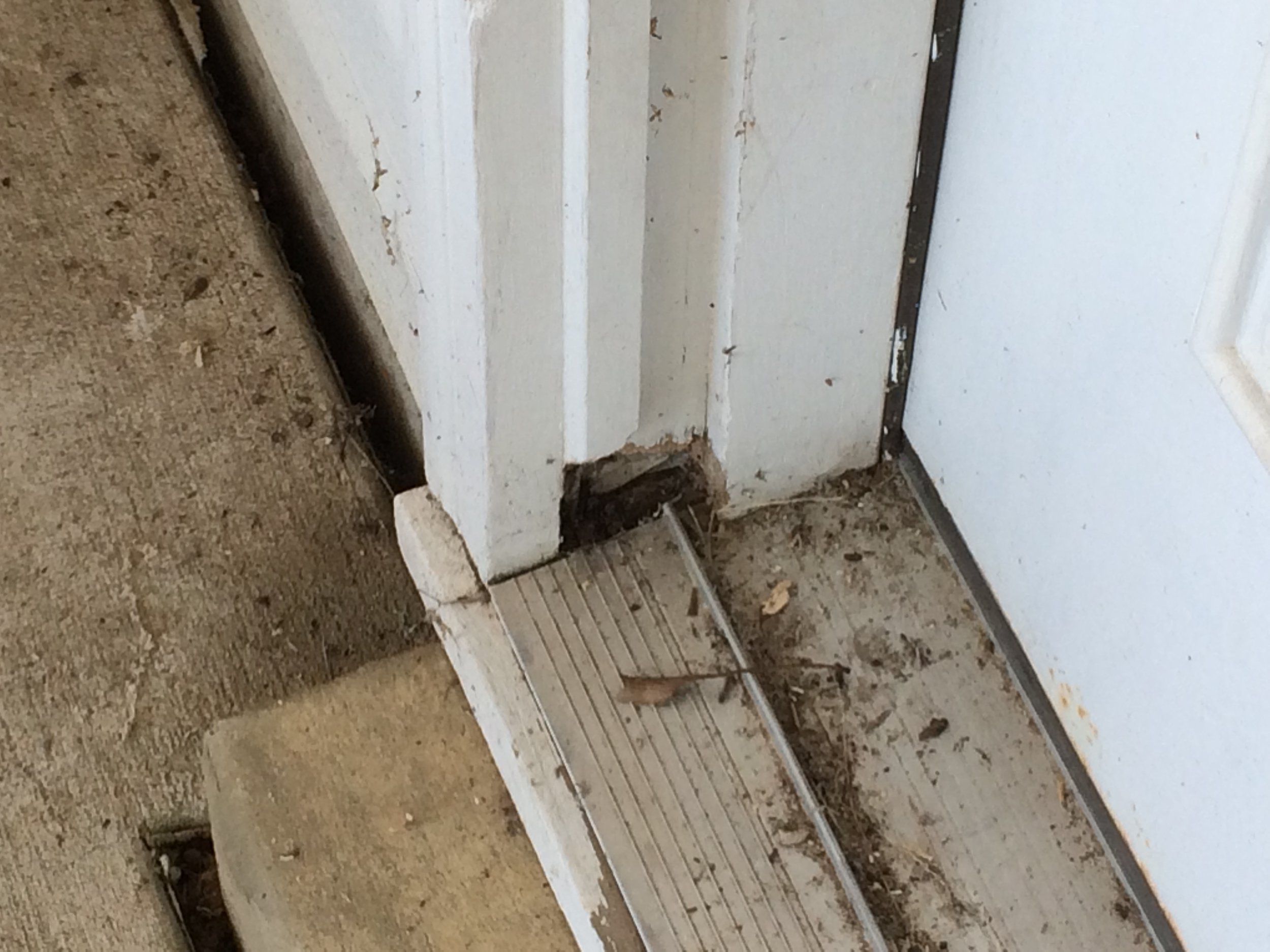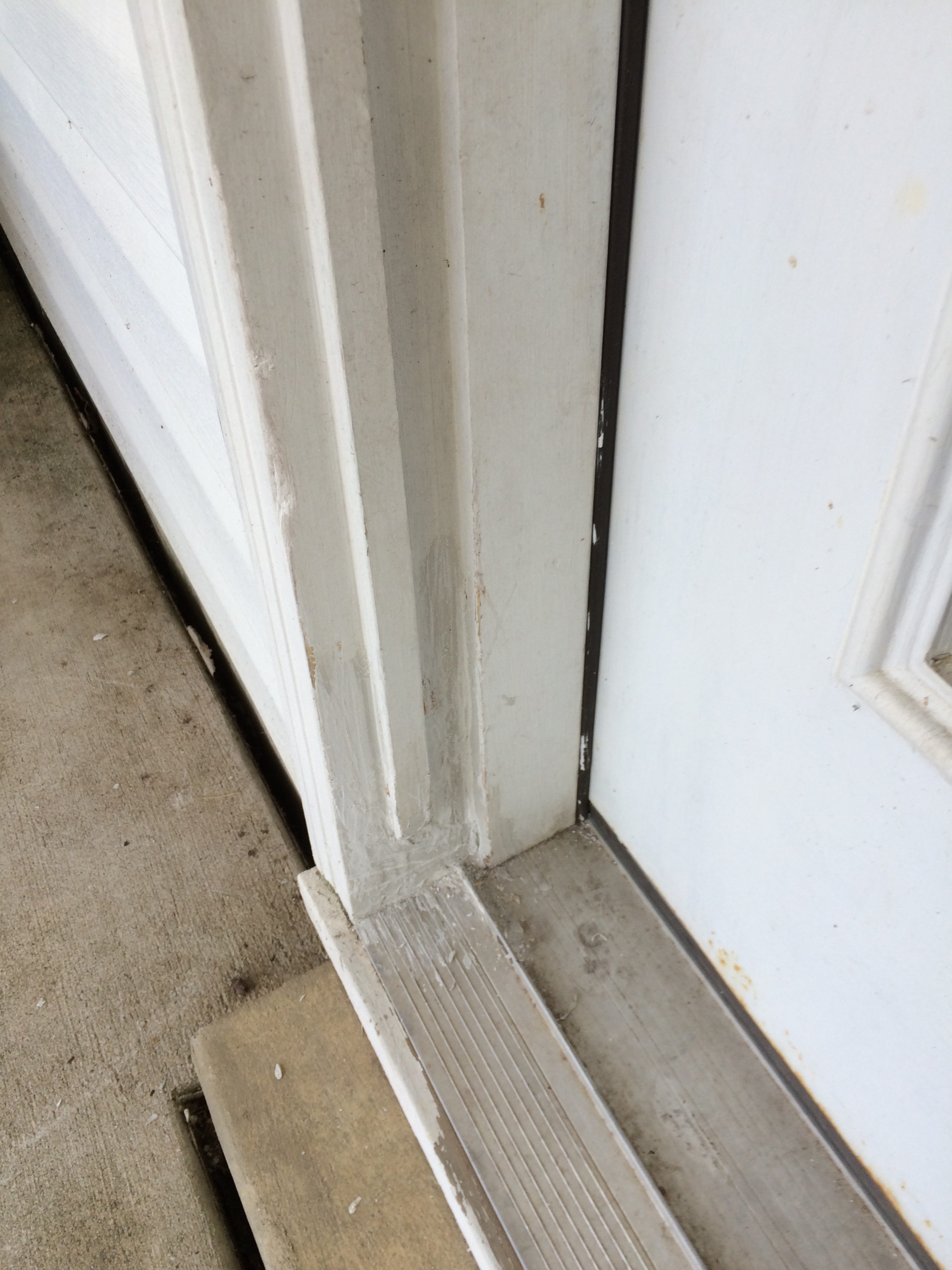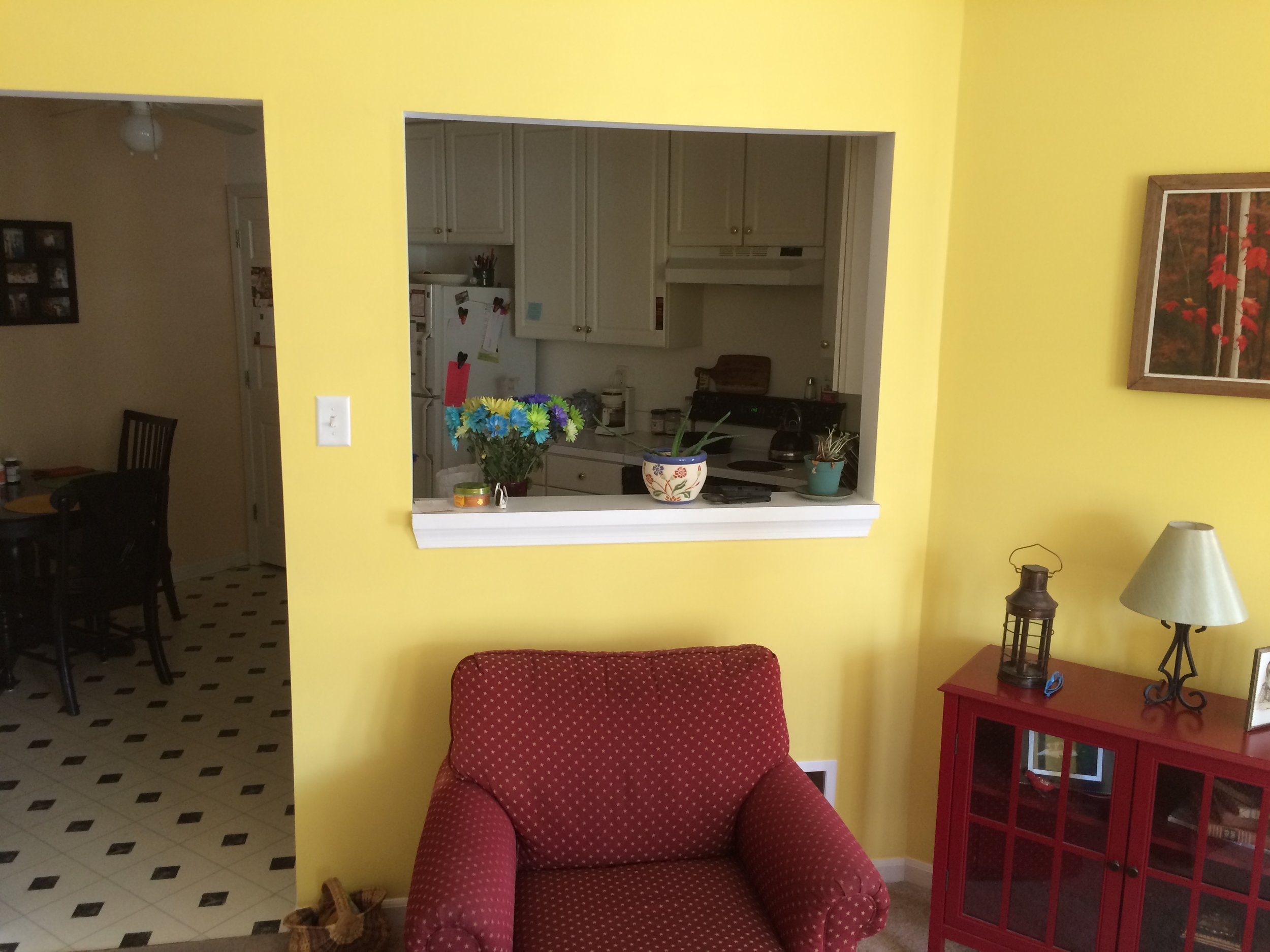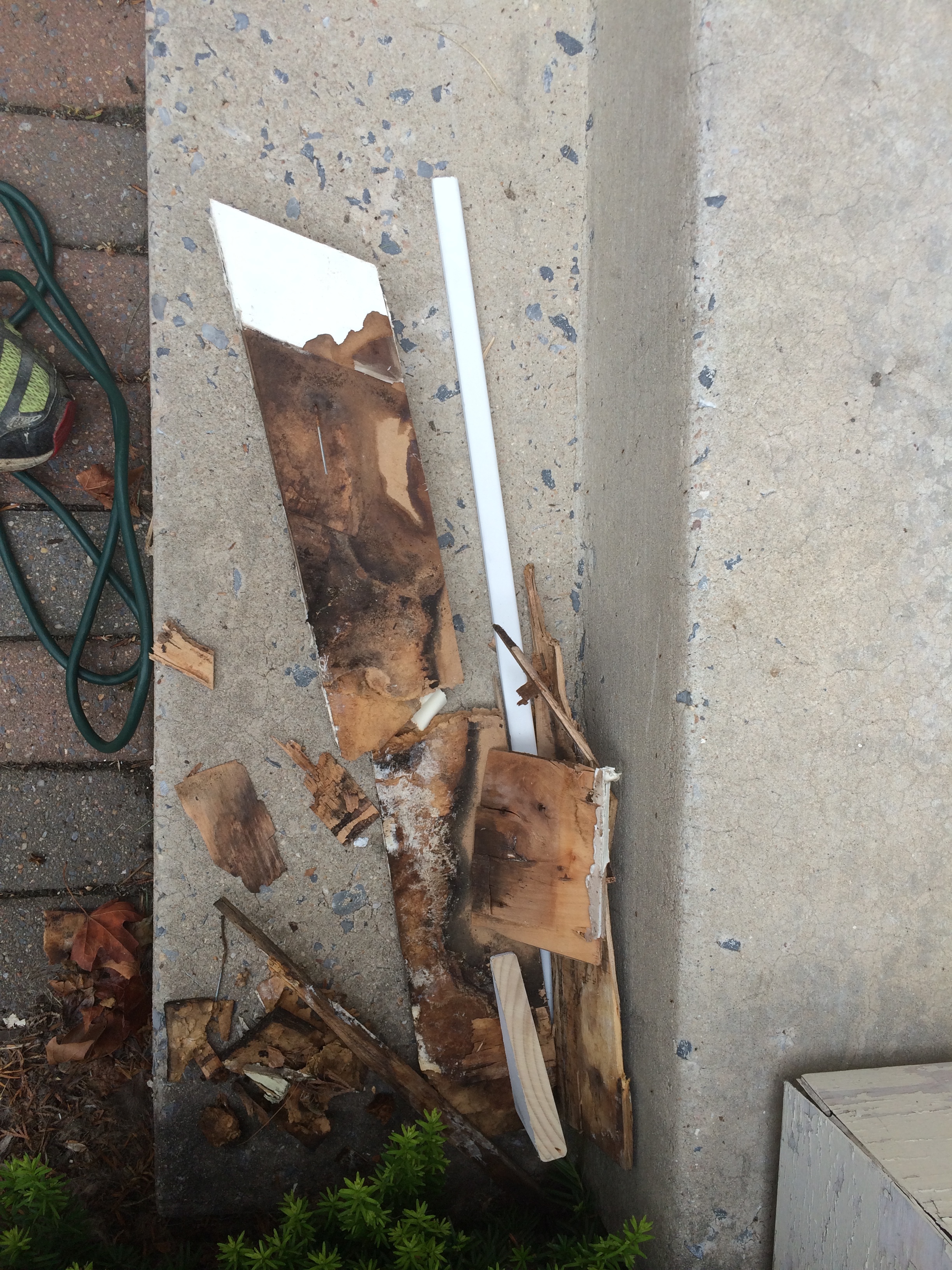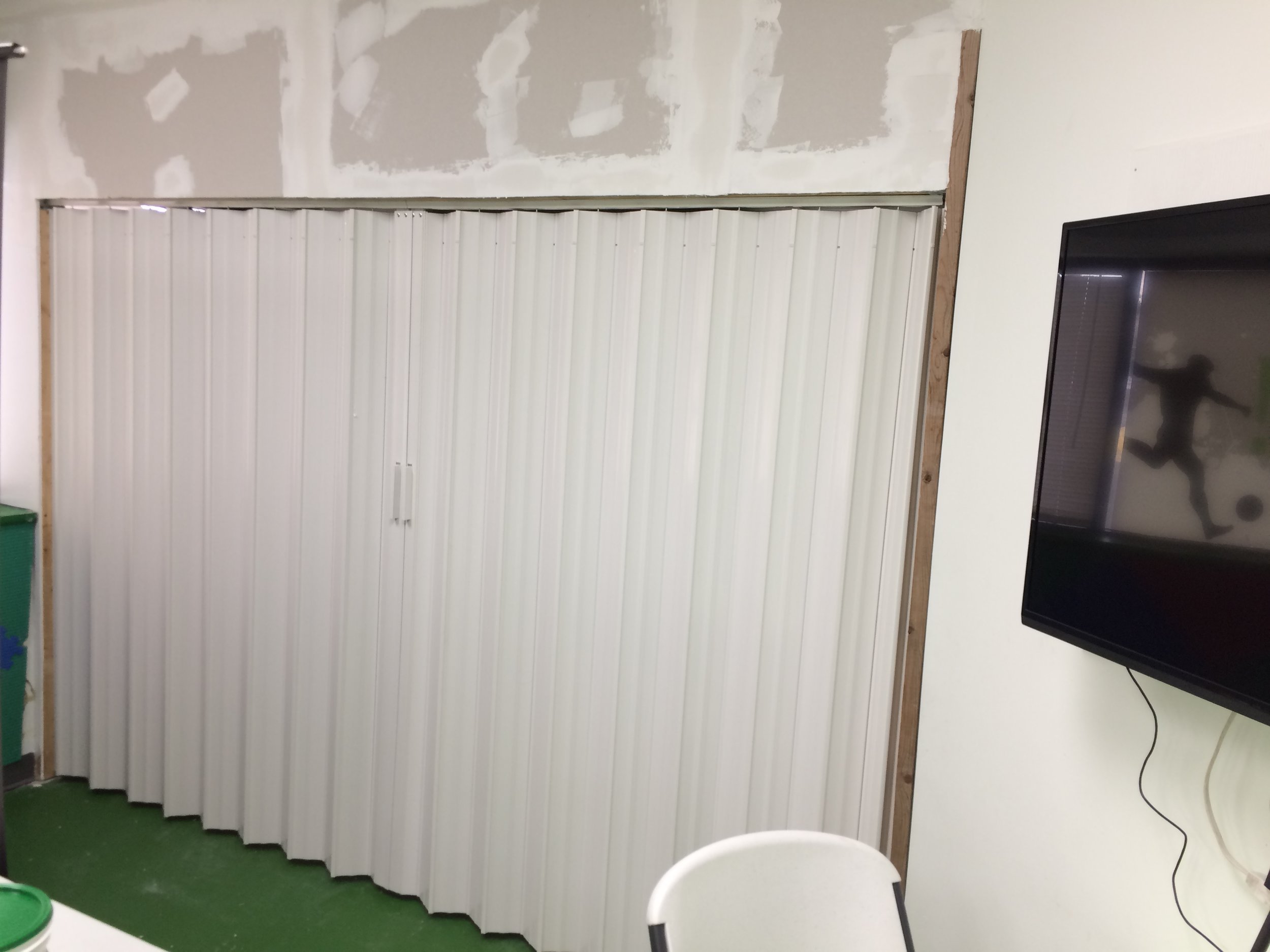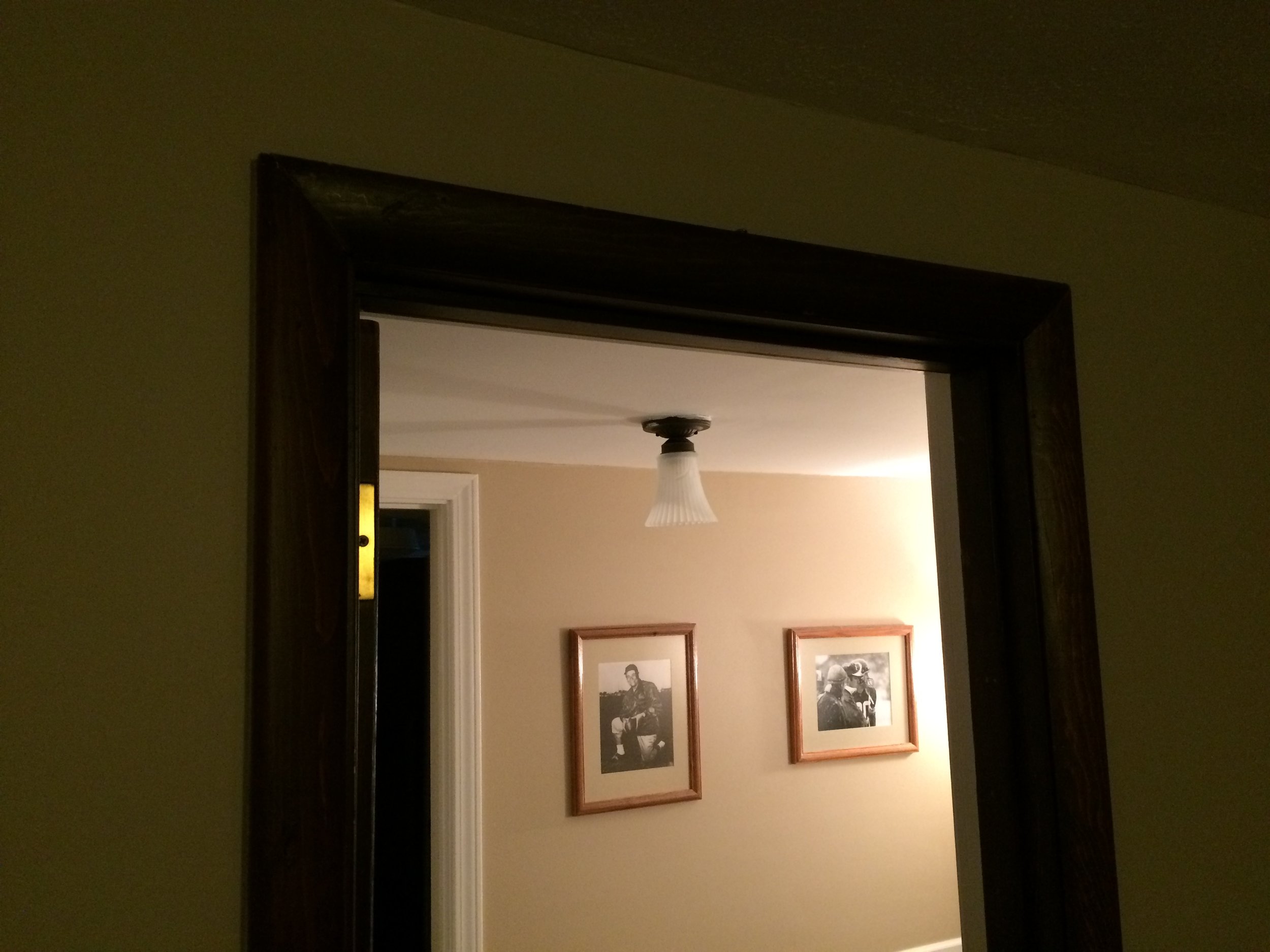 If you have a project or task that you need help with, enter your information below and give us a brief description of what you are need help with. We will be in contact with you about your project shortly! We look forward to being able to help assist you in all of your errands, tasks and chores that you have!
Bill Delawter started ETC in 2015 providing Handyman Services to busy professionals and seniors wanting to stay in their homes. Prior to ETC, Bill worked in many different fields for large corporate companies. During this time he served many roles from technical, department management, and project management of existing/new installation computer and telecom rooms. In Bill's 25 plus years of working, he obtained many skills that have transferred over to his new business. Some of these include, time management, people skills, problem resolution, etc. Bill received numerous accolades, and awards during his tenure for completing projects in a timely, and accurate manner and now he would like to help you fix your issue, or come up with a solution that works for you. Bill wants you to "See how ETC compares to our competitors with price, quality, and job satisfaction."
Address
8011 Meadowview Drive
Frederick, MD 21702
Email
etcnote@yahoo.com
Phone
301.620.0114